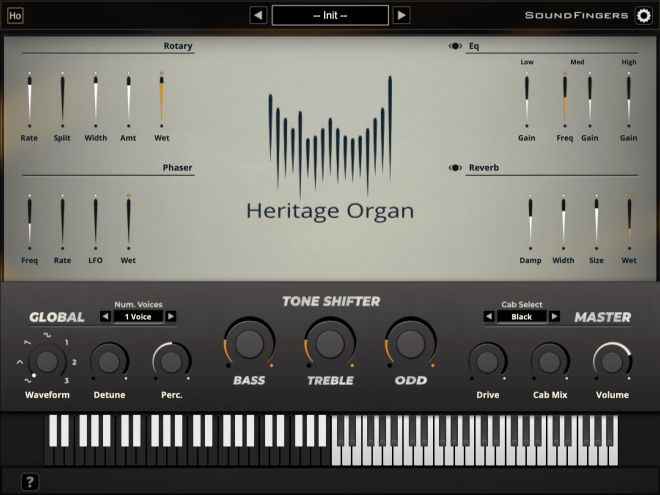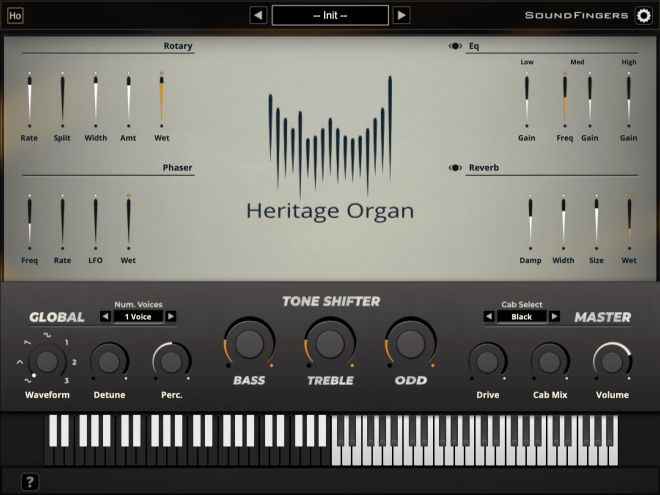 Heritage Organ v1.0.0 WiN MAC
Team R2R | 22 March 2022 | WiN: 8.1MB | MAC: 19.8MB
..:: AU – VST3 – x64/64Bit ::..
Heritage Organ is a unique instrument. Made for modern productions, it features a new way of designing your sound. For Reggae, Dub, Funk, Soul, Blues, Rock… All genres where you'll need a great organ sound.
It features:
– Custom Tone Shifter Engine.
– 3 controls for Bass, High and Odd partials.
– 7 selectable waveforms.
– Voice stacking and detuning controls.
– 12 Custom Cab Impulse Responses.
– Custom Rotary effect.
– 10 different Filters with LFO linked to rotary rate.
– Static or modulated Phaser effect.
– EQ, Delay & Reverb.
– 100 presets.
INFO/DEMO/BUY: https://mage.si/Oc20m
Heritage Organ v1.0.0 WiN MAC-R2R
♪ Download ♪