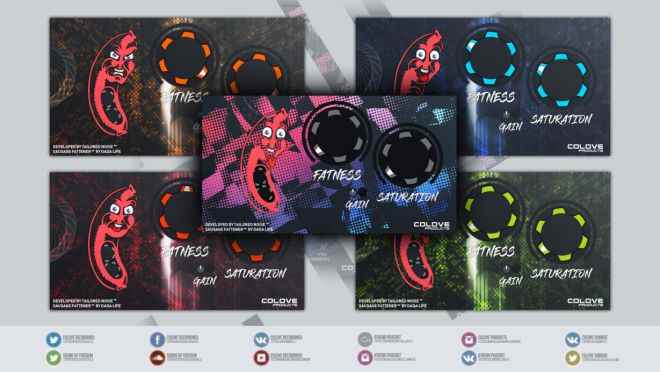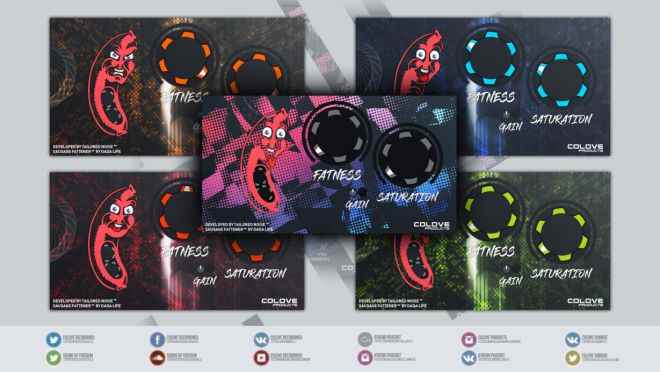 Fattener MOD v2.1
P2P | 09 August 2022 | 19.17 MB
Hello guys! How u doing? We have a something new. We make a new version DADA life Sausage Fattener (Full Mod v2.1), based on original plugin v1.1.5 (WIN/macOS)! In the version 2.1, we do that possible to select designs which you liked to use any of plugin them in your DAW programs. It's just a modification for those who have a Official license. How get mod from us read below. Important note: only to own studios in NFR mode! You must have a license from DADA Life!
What's New in v2.1?
• Added a five new background: SPECTRUM, RED, BLUE, ORANGE, GREEN.
• Added sausage vector design and new "Wheel in sausage"!
• Added Windows and macOS Mods in one package
• Added Installation guide
• Important, originally (yellow) shell not supported!
• Impromovent for indicators and knobs.
INFO/DEMO/BUY: https://mage.si/fRVA0
DADA Life Sausage Fattener MOD v2.1 WiN MAC
♪ Download ♪